Home Locksmith in Eclectic, AL
If you are moving into a new place in Eclectic, AL consider re-keying it ASAP! Don't buy new locks; save money by letting us change the key that opens your existing locks. We will supply you with brand new keys that work as smooth as glass, and you decide who gets a copy!
You will be eliminating prior access for realtors, cleaning and/or pest control companies, previous owners, friends, etc.
New homes present similar issues. Primary contractors issue keys to subcontractors (cabinet and carpet installers, plumbers, electricians, etc.)  Don't take the risk! Keep your family and your property safe by choosing a licensed locksmith to secure your home!
Call Anytime Lock & Key for a free Eclectic, AL locksmith estimate!
Commercial Locksmith in Eclectic, AL
Commercial hardware often faces strict local regulations.  You cannot afford to ignore guidelines related to the following: Fire Rated Hardware, Emergency Exit Hardware, Hardware for Handicapped, and more.
Whether you need your Eclectic office doors re-keyed, hardware replaced, or a complete Master Key System for your building, contact Anytime Lock & Key for a free consultation and estimate!
Car Lockouts Eclectic, AL
Locked out of your car in Eclectic, AL?  Call Anytime Lock & Key, a mobile locksmith serving Eclectic with opening vehicles that you are locked out of.  Bypassing the lock on a modern vehicle requires very special tooling. If someone comes toward your car with a Slim Jim, ask for their State Locksmith ID Card! It's likely they will not have one!  
 Wiring bundles, air bags, and fiber optic cables have drastically changed the methods we now use to open your car safely!  Older vehicles used steel rods for many of the connections inside the door. Most cars now use electronics or bicycle style cables for durability and performance.
Anytime Lock and Key has over 40 different tools for opening your car without causing any damage!
We also have specialized training and materials (available only to locksmiths) which guide us regarding the proper tools and safest methods to use for each individual vehicle.
Anytime Lock & Key has made the investment that equips us for the tas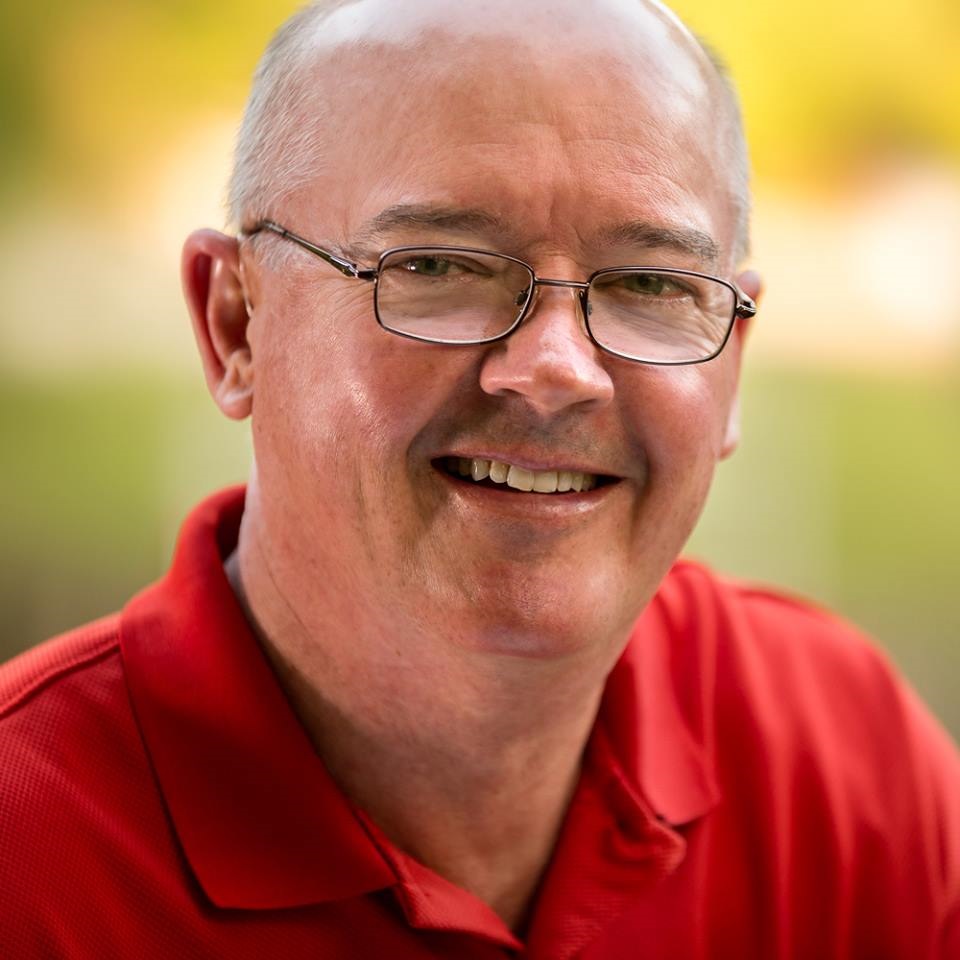 What WE Do
We Are A Montgomery, AL Mobile Locksmith 
Automotive Lockout Services / Residential Locksmith Services / Business & Commercial Locksmith Services and more!
Contact Anytime Lock & Key
Our Latest Eclectic, AL Locksmith Work
---
Anytime L.
Lake Martin locksmith, that's us! Anytime Lock & Key 334-544-1250.
Near

Reel Island Rd,

Eclectic

,

AL

36024
---
Anytime L.
Automotive unlock near the intersection of East Cotton and Kowaliga Road. Eclectic Alabama
Near

Kowaliga Rd,

Eclectic

,

AL

36024
---
Anytime L.
Automotive unlock at the Piggly Wiggly in eclectic Alabama
Near

Kowaliga Rd,

Eclectic

,

AL

36024
---
Anytime L.
Residential re-key Chana Creek Rd., Kent Alabama
Near

Chana Creek Rd,

Eclectic

,

AL

36024
Available 'round the Clock
If we don't answer, be sure to leave a message with your name, number, general location and type of lock needing serviced.
Free Consultations
Not sure exactly what you need to secure you home or office?  Give us a call for a free consultation and proposal.
Satisfaction Guaranteed
It is simple.  We don't make promises we can't keep.  We set expectations and deliver, guaranteed!
"He was very fast, very sweet and very efficient! One of the sweetest people I've met in a long time. He was the Highpoint of my day, it's been a rough one. Definitely will keep him in mind if I need him again! Thank you so much, Mr. Singleton"
"Greg at Anytime Lock & Key did a great job changing the locks out on our new home. If you are moving in to a new house, I highly recommend you having your door locks re-keyed. Who knows who has a key to your house..? Call Greg today!"
Contact Anytime Lock & Key